We help businesses bring their ideas to life through custom web development solutions
Qubit3 is a software development company based in New Brunswick, Canada with an offshore division in Pune, India. We excel in creating top-quality software solutions and have a track record of successfully tackling complex technical challenges.
Our Vision
We believe that custom software solutions are key to unlocking the full potential of your business. Our team of experienced developers will work with you to understand your unique needs and develop a solution that is tailored to your business. From web-based applications to cloud-based systems, we have the expertise and technology to create a solution that will help your business grow and thrive. Contact us today to learn more about our web development services and how we can help you take your business to the next level.
Our Mission
Our goal is to stand out in today's technology-driven world by consistently delivering excellence in every project we take on. We strive to be a tech powerhouse, helping startups, SMEs, and enterprises grow through the implementation of top-notch solutions.
Why Choose Us
We like to keep it simple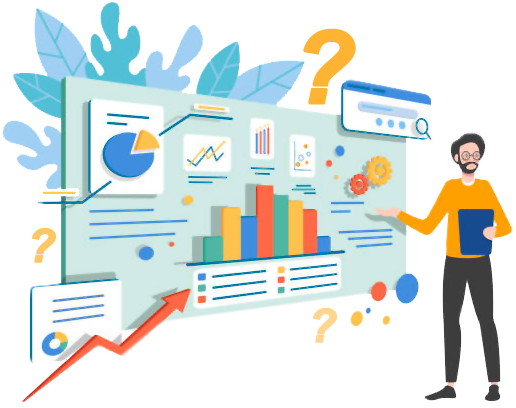 With over 30 years of combined experience in custom software development, we have a proven track record of delivering innovative solutions to complex problems for companies around the world. Despite our wealth of experience, we maintain a fresh, youthful perspective and are always looking for new and creative ways to solve problems.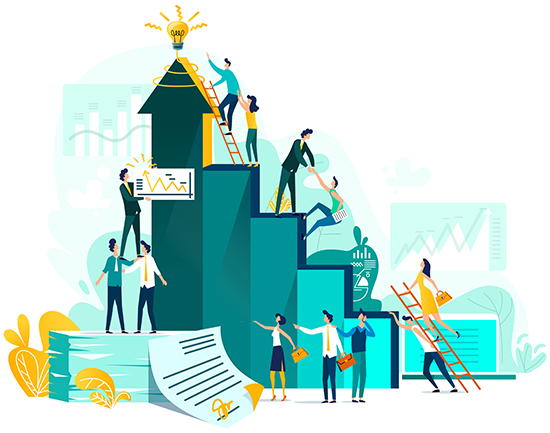 Our Ethics
Integrity: We strive to always deliver the highest quality solutions.
Client focus: Your needs and satisfaction are our top priority.
Excellence: We are dedicated to providing the best possible services.
Transparency: We value open communication and honesty.
Passion: We are passionate about delivering exceptional services.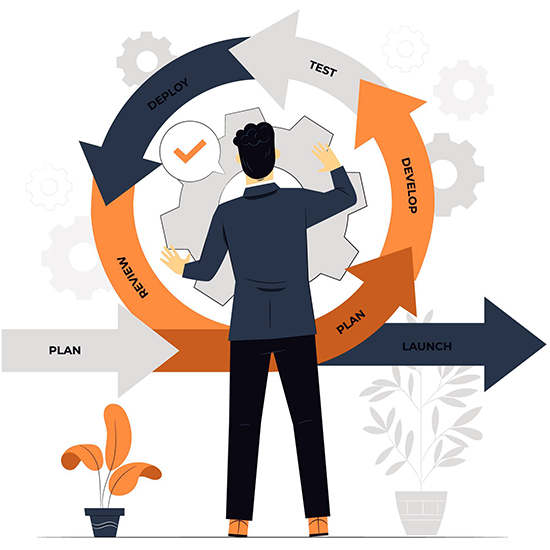 Our Process
Consultation: We take the time to discuss the problems you are facing in order to fully understand your requirements.
Planning and options: Our team of experts will assess your needs and propose the most suitable solutions.
Design and implementation: This is the most important and time-consuming stage of solution development. We put in extra effort to create and deploy the best solutions for your business.
Quality assurance testing: Our skilled QA team ensures that the deployed solutions are functioning smoothly and are free of errors.
Ongoing support and maintenance: A dedicated account manager will keep you informed of any critical updates and maintenance activities post-deployment.
All rights Reserved © Qubit3 Technologies, 2023