We offer affordable digital solutions for any business!
At Qubit3, we are experts in various areas of software development and take pride in tailoring our services to meet the specific needs of each unique client. Our goal is to consistently deliver the best possible solution to each and every one of our clients, and we are committed to ensuring that they are satisfied with the results.
Web Development
Web based applications and solutions are the backbone of today's fast moving widely connected world. We at Qubit3 live and breath in this ecosystem. We provide individualized solutions ranging from basic web development to complex web applications for various use cases.
Website development
LMS/CRM development
UI/UX design
laravel

php

zend

yii

wordpress

python

nodejs

MySQL

Magento

drupal

Codeigniter

Java

ASP.NET

MVC

React JS

Vu JS

Angular

Javascript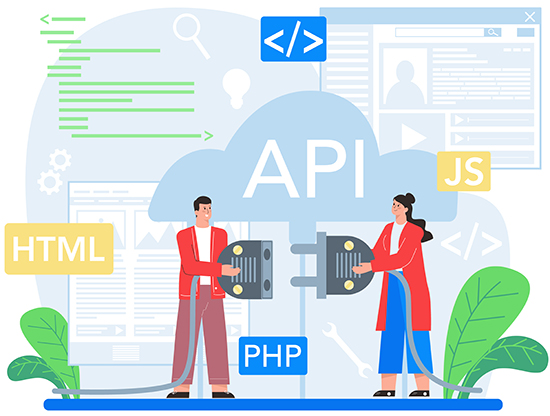 Mobile Application Development
In the mobile-driven era we live in, having a mobile app has become a necessity for businesses to thrive in the digital world. Qubit3 can help integrate all facets of your company and adopt a mobile-first approach, maximizing your growth potential. We ensure that businesses of any size are equipped with a mobile presence to reach and satisfy their valued clients and customers.
Custom Apps
Business Apps
Ionic

React Native

Android

iOS

Flutter

Hybrid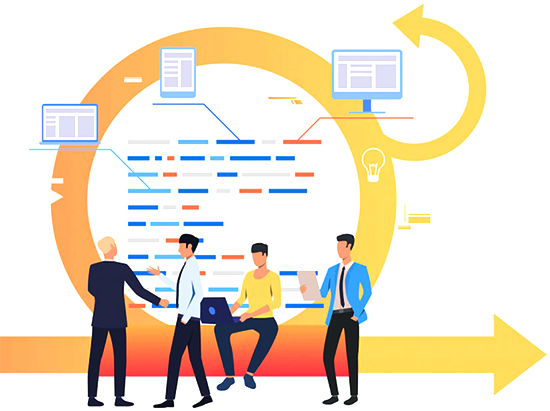 Agile Project Management
At Qubit3, we understand that the competition in the industry is fierce, which is why we prioritize producing high quality projects and services. Our team is well-versed in the principles of Scrum and Agile methodologies, which allows us to effectively manage projects and minimize risks, rework, and costs. By partnering with us, you can trust that we have the expertise and know-how to deliver successful projects without worrying about these factors.
Project Resources
Scrum Masters
Project Managers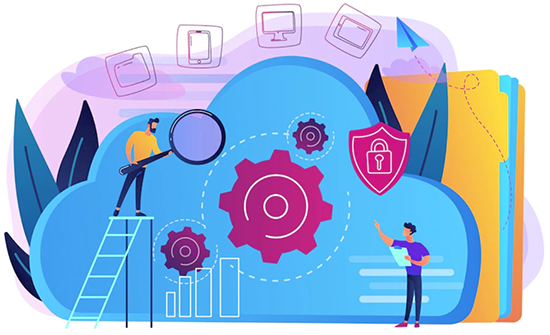 Cloud Development
Cloud-based solutions can greatly improve profitability, optimization, and scalability for businesses. These solutions can help reduce or eliminate the need for traditional on-site IT infrastructure systems. At Qubit3, we have a team of experts in creating and managing cloud systems to make the transition as seamless as possible. Cloud services can provide flexibility in data migrations, DevOps, and cloud applications. In today's world, being able to access systems remotely is more important than ever. By choosing cloud-based solutions, you can ensure that your business is ready for the future and can adapt to changing circumstances.
Migrations
DevOps
Cloud Applications
Azure

AWS

Google Cloud

Firebase

Firebase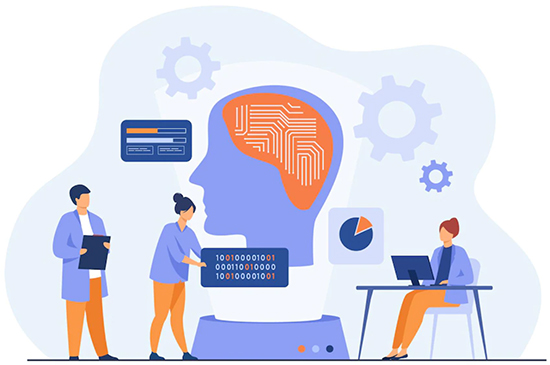 AI (Artificial Intelligence)
Artificial intelligence is the future of business, and it's here now. By implementing AI, you can optimize and streamline your operations. Our team of skilled AI designers will help your business embrace the future with custom solutions. AI is the new standard for success.
Natural Language Processing
Computer Vision
Tensorflow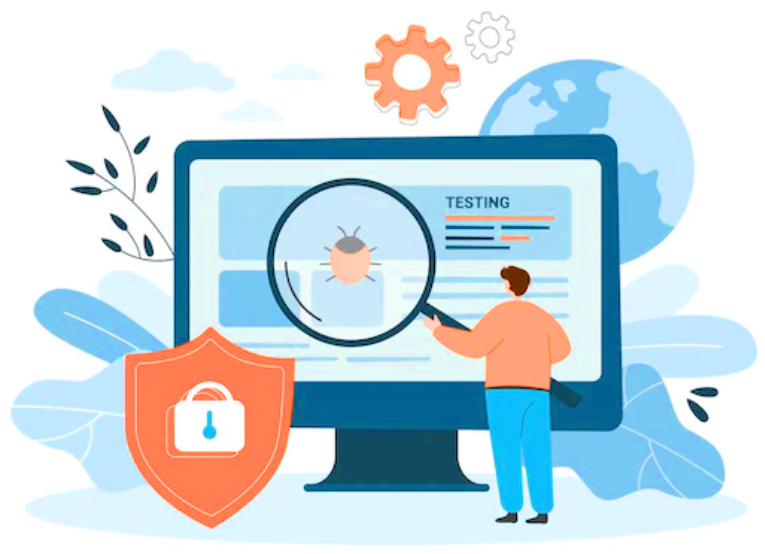 Application Testing
Application testing is a vital aspect of project management, as it determines the user experience. At Qubit3, we have extensive expertise in testing software applications to ensure they run smoothly and are free of bugs. Our thorough testing process guarantees a high-quality end product for your users.
Automation Testing
Performance testing
Stability Testing
selenium

JMeter

Appium

LoadRunner

Soap UI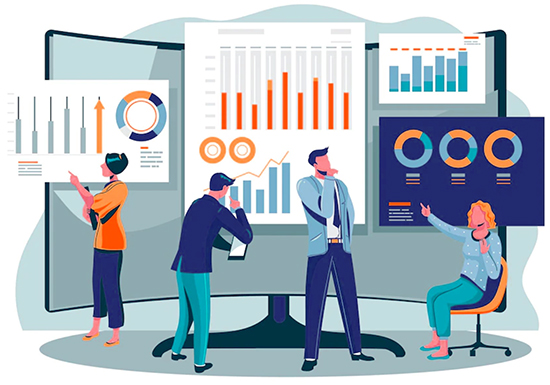 BI (Data Visualization, Data Analytics)
Data and analytics is the blood of any business. It helps you to understand the metrics and identify the bottlenecks and plot the way forwards. We at Qubit3 believe that every business should know how their business is perceived by looking at the critical customer data to ensure we provide state of the art custom data capture and management systems. Using latest AI and ML tech out BI solutions will help you look beyond the clutter.
Data Analysis
Data Visualization
Power BI

Big Data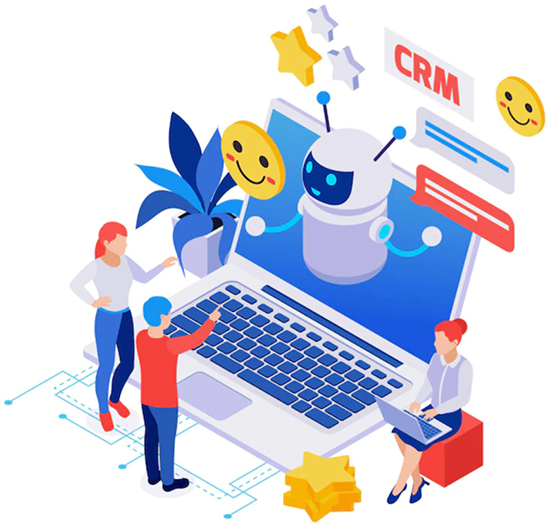 Machine Learning
Machine learning helps businesses to scale and learn using sophisticated algorithms to make sense in various virtual and real time scenarios. Our data scientists help you develop sophisticated machine learning algorithms which will assist you in achieving your business goals.
Data Pre-Processing
Modelling
Prediction and Forecasting
Deep Learning Forecasting
Tensorflow
DevOps
At Qubit3 Technologies, we offer a range of DevOps services to help our clients streamline their software development process and improve the speed, reliability, and stability of their web applications.
Our team of experienced DevOps engineers and consultants can help you implement a range of tools, processes, and practices to automate the build, test, and release process of your software. We can also help you set up continuous integration and deployment pipelines, as well as implement monitoring and logging systems to ensure that your applications are running smoothly and efficiently in production. Our DevOps services are designed to help you deliver high-quality software quickly and consistently, giving you a competitive edge in today's digital marketplace.
DevOps Implementation
CI CD Pipeline
Cloud Management
Cloud Migration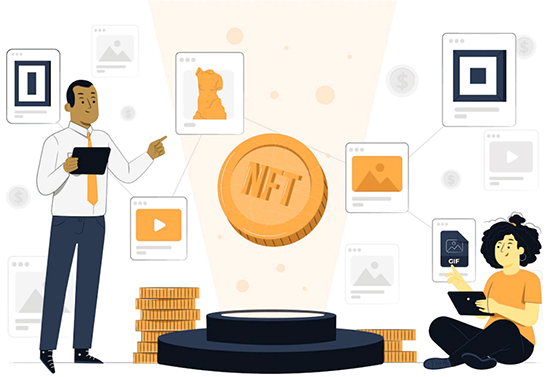 NFT Development
Tokenomics and Distribution Planning Blockchain Network - ETH, XRPL, BSC, Solana, Polygon
Art Concepts (2d | 3d |Animation) Art Variant Concepts
Asset generation Trademarks and Copyright
IPFS or Hosted Cloud Storage of Assets Smart Contract Development
Basic Mint with royalties Whitelist/Pre-sale
Mystery Reveal Randomization
Audit Smart Contracts and Publishing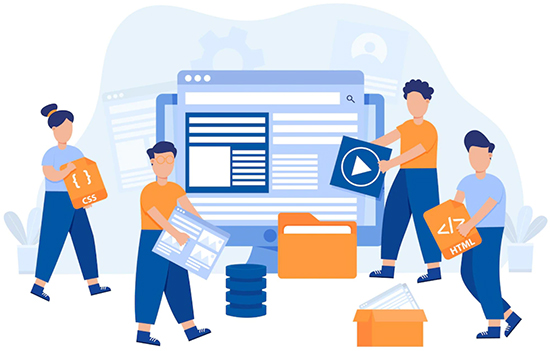 Web3 Website Development
Website Design and Edits Minting Websites - JS or Laravel
Opensea and Other Marketplace Integration Website UI for Backend Access
Wallet Integrations - Metamask / Walletconnect- Test Minting Functionality
Client onboarding, education and security
Hosting Ongoing Tech Support
All rights Reserved © Qubit3 Technologies, 2023