Career with us
Work life balance
At Qubit3, we believe in working as a small family. We believe in culture, teamwork, dedication, performance enhancement, laughter, honesty, and fun.
We work in a totally positive environment and motivate each other to get better each day. We've built a family of passionate people who are always ready to learn and explore new things. We've worked over years to build ever-lasting business relations with our customers & have been successful till date.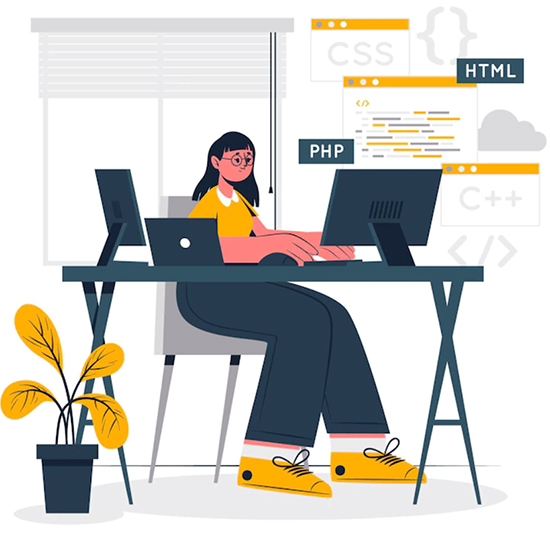 PHP Developer
Experience : 1-2 Yrs
Number of Vacancies: 3
Location: Work From Home
Job Description:
Sound knowledge of Php Basics, Advanced, MySQL, Java Script, jQuery, HTML5, CSS etc.
Hands on experience with third party interface implementation and E-Commerce Business Model.
Ability to Design, Develop and modify modules based on functional and non-functional requirements.
Good communication skills so able to interact with the client whenever required.
Development Tools Understanding: Code versioning (GIT).
All rights Reserved © Qubit3 Technologies, 2023